This is a completely random post but thought I would go ahead with it anyway :)
As you have probably picked up by now, I love everything
California
The place
The houses
The beaches
The weather
and...
The clothes
I love the laid back beach look
I love Hollister/Abercombie etc etc but in the UK they are unbelievably priced!!
Anyway, I recently came across a wardrobe I would LOVE!
It seems you either love her or hate her
It's Kristin Cavallari off the Hills
Personally I just love her style
And I defiantly love the shoes she wears!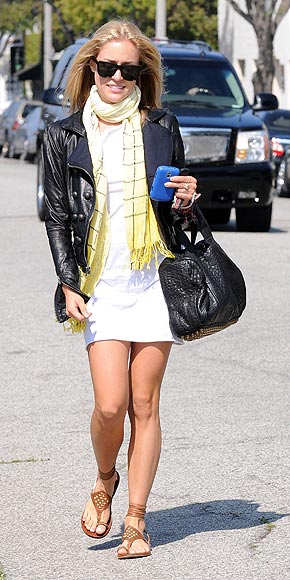 Whose wardrobe do you envy?